Google Maps is a navigation application used by a lot of people because of its utility, but sometimes, it also causes "half-hearted and funny" situations when leading users to a dead end or out in the middle of a field …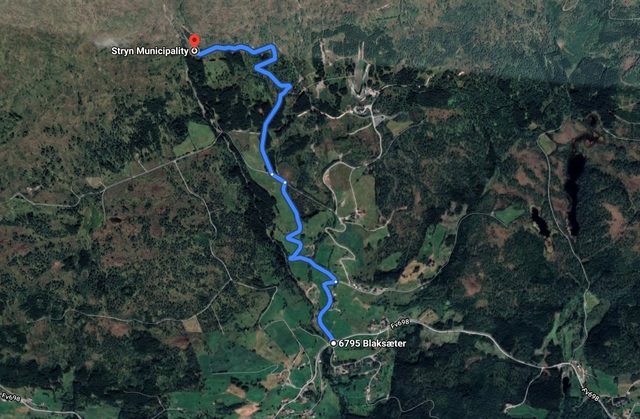 One of the most notable recent Google Maps crashes was the case in Norway, when the navigation app continuously led cars into the tractor and horse lanes, causing many cars to jam and call. Rescue.
On a Google forum, Iiris Celine user in Norway reflected: "This week alone, we had to rescue 3 cars, and last week 5 were stuck. One even fell into a hole 3m deep. "
Accordingly, Ms. Celine said that she reported this error to Google in July, but the application has not changed the directions on the map. This is a road dedicated to tractors and horses, she said. This road was damaged even more severely when many cars tried to enter and got stuck here.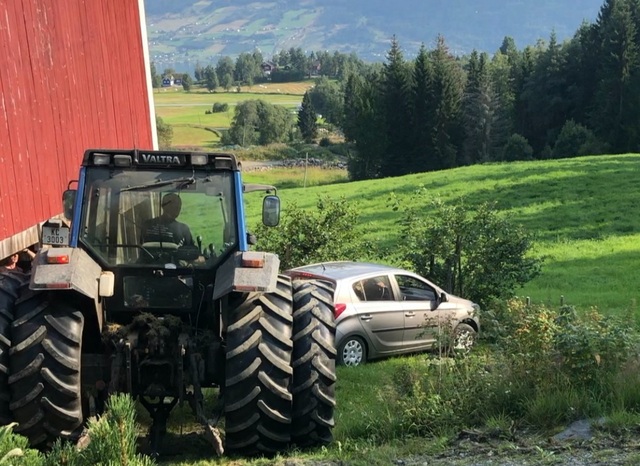 "We spent a lot of money and time fixing the damage on the road, and even had to regularly rescue the cars stuck on this road." Ms. Celine said that the locality had installed warning signs and even set up barriers, but many drivers still entered because of the news of Google Maps.
"We set up the signs, but because, according to Google's instructions, this is the only road in the region, many drivers even removed the sign to enter. After traveling about 5km, they will get stuck and have to ask for help. "
While many drivers take the risk of choosing this route, there is another road built nearby for traffic leading to the same destination.
It is only a matter of time before Google fixes the wrong directions, but if you feel the need for a different navigation app than Google Maps, Apple is developing an Apple Maps app.
According to AutoEvolution