ByteDance declined to sell its US division of TikTok to Microsoft. Instead, Oracle is the name chosen.
In a surprising move, Microsoft's offer was rejected by ByteDance – TikTok's parent company -. Instead, Oracle is opting for the US division of TikTok.
"ByteDance has responded that it doesn't want to sell its TikTok division in the US entirely to Microsoft." Microsoft said in a statement.
Previously, Microsoft is said to have pursued the acquisition of TikTok in the US, Australia, Canada, New Zealand, … Many analysts also soon said that Microsoft "has no rival" in the business. this case, and is presumed that TikTok belongs to Microsoft.
Microsoft itself is probably surprised by this announcement. Previously, they confidently proposed ways to ensure the interests of TikTok users, while still protecting national security interests.
However, things changed as negotiations came to a standstill, and Oracle was unexpectedly mentioned by The Wall Street Journal and the Washington Post as a "reliable partner" of TikTok in the US.
Even so, the sources added, the final deal will not be structured as a discontinuous purchase.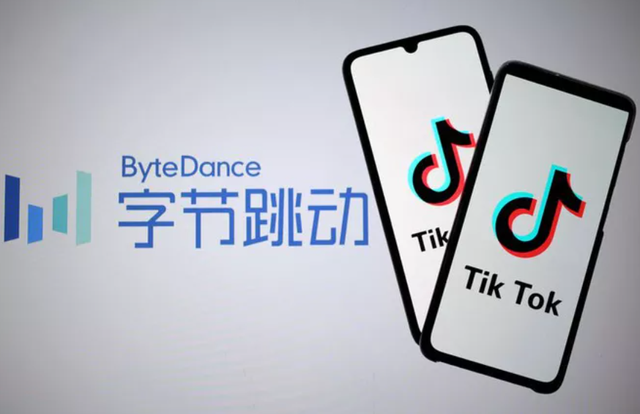 It is likely that the hit and paper-consuming deal of the press will be completed by September 15 – President Trump's deadline for TikTok or the application will be closed in the US.
Last month, President Trump issued an executive order requiring ByteDance to sell its TikTok business in the US or be "banned" from operating in this market with hundreds of millions of users, mostly young people.
The reason is that TikTok does not guarantee the security and privacy of users, with concerns that data may be transferred to Beijing. However, TikTok confirmed that this unit will not comply with any request to share user data with the Chinese authorities.
According to WSJ, Washington Post