The shine of Willian and Gabriel Magalhaes created a very unique feature for Arsenal. It can bring many positive signals for "Gunners" this season.
In the first round of the Premier League, Arsenal won 3-0 over newly promoted team Fulham. In fact, it was not an unexpected result but brought many positive signals for Arsenal.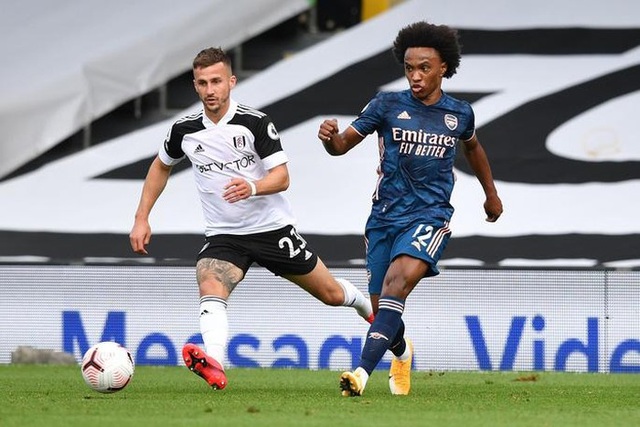 In particular, it is undeniable that the mark of two Brazilian rookies is Willian and Gabriel Magalhaes in Arsenal's victory. If Willian put his shoe mark in three Arsenal goals, and midfielder Gabriel Magalhaes also had a goal in the debut match "Gunners".
In fact, in the past, Arsenal did not like to use Samba stars. At its peak, the "Gunners" once owned two Brazilian players, Edu and Gilberto Silva. Then, this place is no longer a good land for Brazilian players. But here, all had to look at them with different eyes.
In the context that Mesut Ozil is "doing his job" and is no longer at the top of his form, it is clear that Willian's appearance with his creativity is too great a compensation for Arsenal. Typically the situation that led to the third goal, when Willian opened a sharp pass to Aubameyang to cross.
There is no denying the fact that, over the years, Arsenal relied too much on Mesut Ozil's creativity. And last season, when the German midfielder slipped, the London team could not emerge.
In fact, Willian is not a player playing in a pure attacking position. In the diagram at Chelsea before or at Arsenal this season, the Brazilian striker is always arranged on the right wing. But Willian was never a true winger, but often moved into the middle, to play a cohesive role.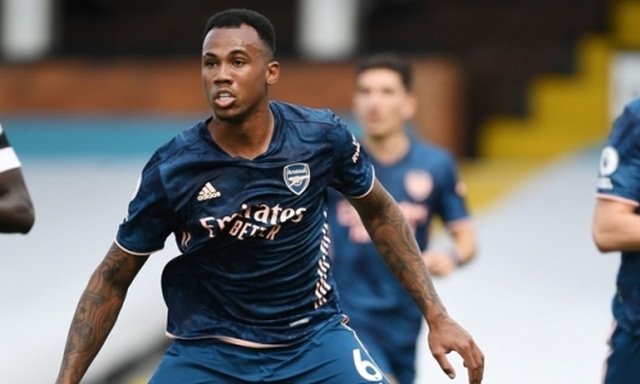 There is a staggering statistic, Willian's passing rate in the match against Fulham is … 96.2%. This is a possible (even very rare) number for central midfielders, let alone a player in attack. Willian is even Arsenal's player with the highest passing rate of success in the last match.
"I know Willian will shine immediately" – Coach Mikel Arteta shared later. Obviously, despite going to Arsenal on a free transfer, Willian brings a lot of value. The Brazilian star's long experience in the Premier League allowed him to be an instant staple of Arsenal.
Meanwhile, Gabriel Magalhaes is a completely new name for the Premier League, but coach Mikel Arteta also trusted in the match against Fulham. Arsenal's rookie had a certain match at the beginning of the game, when it almost caused the club to embrace hatred by the lack of concentration.
But as coach Mikel Arteta once shared: "I want the team to play with a lot of energy and Gabriel Magalhaes has really surprised me. Although he hasn't played for the past 6 months, he has had an impressive performance ".
Gabriel Magalhaes' youthfulness and energetic play is exactly what Arsenal need. Over the years, the defense of "Gunners" has always lacked a star capable of fighting such high.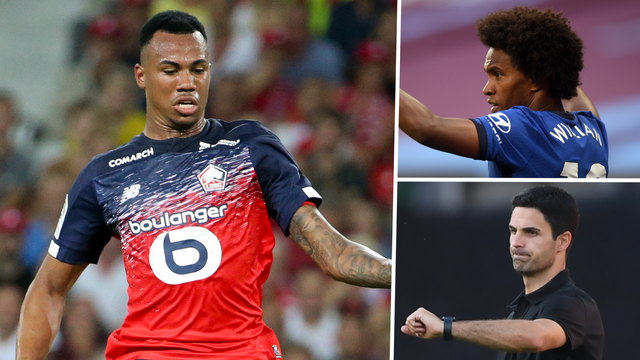 It can be seen that Gabriel Magalhaes is a younger image of Thiago Silva, an energetic, dedicated person. Coach Mikel Arteta once confided that he wanted to own the "warrior" midfielder and Gabriel Magalhaes was the piece that he chose.
But there is another thing to notice, in addition to his high combat ability, Gabriel Magalhaes also stands out in the ball from the downline. In the match against Fulham, the former midfielder of Lille touched the ball 122 times, making 114 passes with 94.7% accuracy.
Gabriel Magalhaes' two-in-one quality will be able to make a difference for Arsenal in defense, just like with Willian in attack.
Samba quality is revived and promises to help a lot for Arsenal this season …